We organise courses on traditional yoga in our premises in Kalasatama. Helsinki as well as in other locations in Finland. The courses offer a deep understanding of the traditional yoga system taught in Shakta Joogakoulu. However, attending the courses don't require previous experience on yoga.


Spring 2015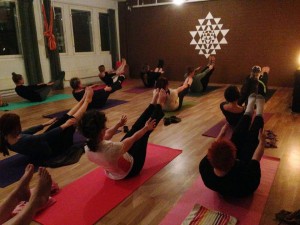 Yoga classes in English
We offer weekly yoga classes in English on Wednesdays. The content of the class varies weekly. Read more about our classes from our "Yoga classes" page.