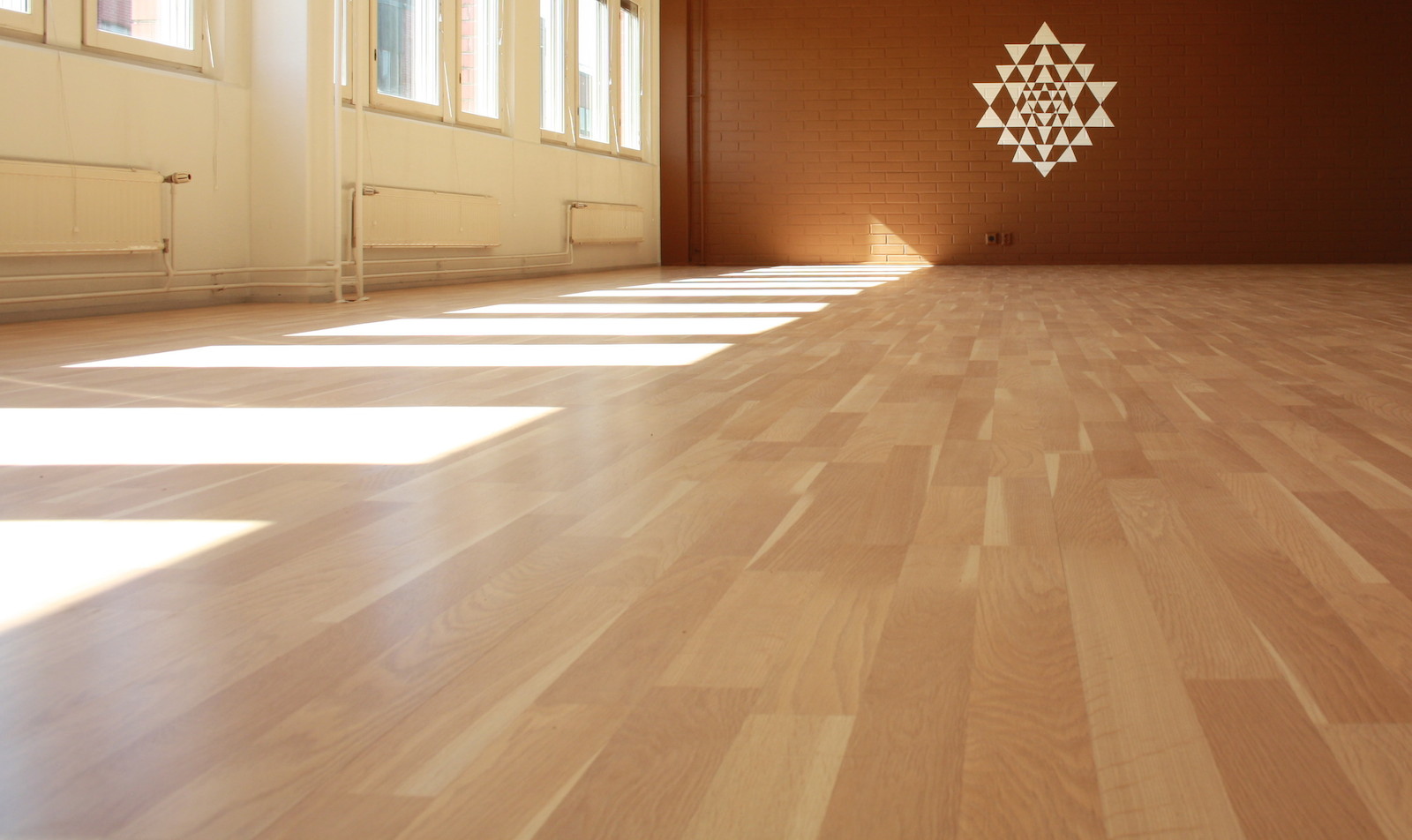 You are warmly welcome to join the opening of Shakta on Monday the 15th of September at 6 PM. Our yoga premises are located in Kalasatama (Työpajankatu 10 C, 4th floor).
Program:
6-7 PM: A balancing yoga class in Finnish (sign up via FB message or by sending e-mail to jooga@shakta.fi)
7 PM: Conversing, music, treats by the chef Sanna Hiltunen
The evening starts with a free balacing yoga class from six to seven and continues after seven with music, conversing and enjoying delicious treats.
You are warmly welcome, please spread the invitation!
Best,
Folks from Shakta
Miska, Juliana, Otto